Hi! My name is Mirela Letailleur and I'm the owner of The Travel Bunny. But I think you've already seen that while reading the articles on this travel blog. By now, you probably know that I'm crazy about all forms of travel. It's always a treat to get off to an exotic, far-flung destination, but I also enjoy the local tourist thing as well.
Born and raised in Bucharest, the Capital of Romania, I've always been fond of traveling and I have to thank my parents for instilling this passion in me. Ever since I was a small child, they helped me discover the beauties of my own country. And, when I was in the third grade, they took me on my first road trip through Europe, exploring bits of Hungary, Austria, Germany, France, and Italy. Our travels continued over the years and the continent, feeding my hunger for novelty.
While I enjoy traveling with family, with friends, and sometimes alone, nowadays I travel mostly with my husband, Mathieu Letailleur. He also enjoys visiting new places, which is also what brought him to Romania, his home-away-from-home for the past years. This is what got the two of us to meet each other, in the end. And since we crossed paths, in March 2017, we've visited over 10 countries together (yes, including Romania and France, where we're still taking turns in being the guide). We thoroughly research our journeys, arrange and book our trips on our own, find the best deals, and plan our travel itineraries together.
Mid-December 2018 I quit my job as a Digital, Events and Adult English Courses Coordinator, in order to join Mathieu on his next work adventures. We were supposed to go to Paris for a few months starting at the end of February. But apparently, he was needed more in Romania, so we stayed here for another year. 
In 2019 we focused on sailing courses and getting our permits. Then, in February 2020, we bought a sailboat to travel the Mediterranean sea from port to port. We thought about this when we were visiting Piraeus, and we stopped to drink some sangrias next to a marina. It was kind of spur of the moment, but the idea stuck.
And that trip (that you'll read about in a new book soon) is what brought us to our new life in a perched village in the beautiful South of France.
When I'm not traveling or working on the blog, I also love to read and enjoy drawing, painting, modeling clay, and all sorts of other crafts. I also spend a lot of time binge-watching all sorts of series, and I'm always looking for a movie "with a nice story, please!"
---
Contact Mirela Letailleur
If you're going to any of the places I've been and would like some friendly travel advice, reach out to me:
Email • Facebook • Flipboard • Instagram • Mix • Pinterest • TikTok • Twitter • Youtube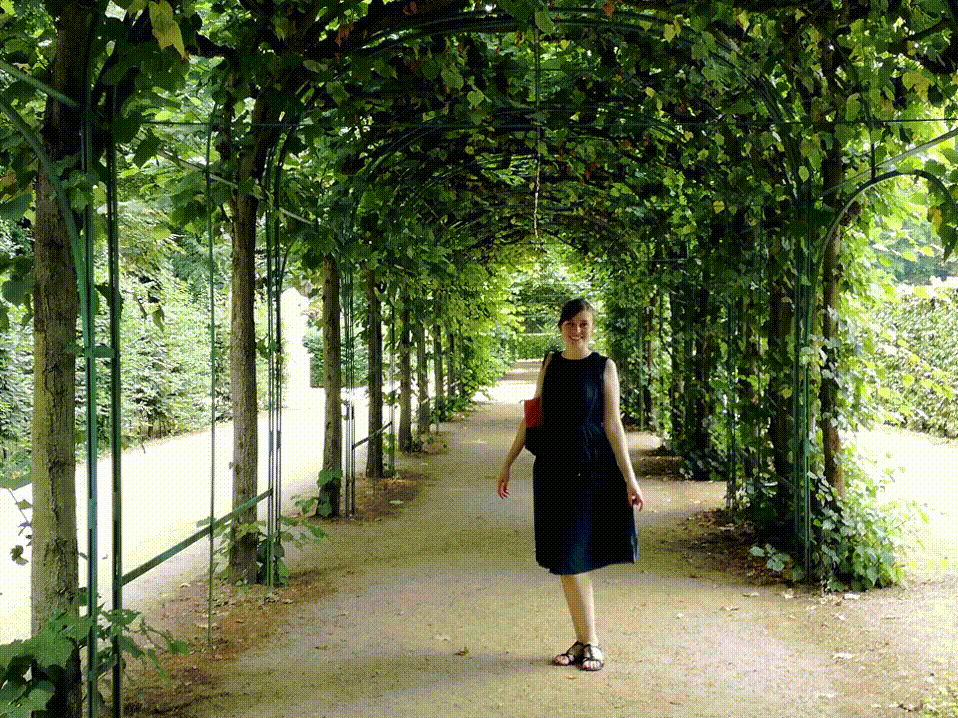 More about Mirela Letailleur & The Travel Bunny
About The Travel Bunny travel blog
Work with me – Press, trade & paid advertising
Become a contributor: write a guest post